The Ember Series
Riley Parker never thought she was more than the girl no one wanted. After her mother died in a fire near her sixteenth birthday, Riley spent a year being tossed from one foster home into another. When she lands in Cape Elizabeth, Maine, she finds more than a strange family to take her in; she learns she is part of a magical world she never conceived. From harnessing her own ability to unveiling legends from the past that fate her future, Riley must find strength in herself to fight. She must fight herself from the temptations that boil within her blood. She must choose sides and who to protect. In the end, she must face the possibility that she may not have a choice in anything, but she refuses to let legend create her destiny.

Follow Riley Parker's journey, starting with Ember, followed by Flame, Blaze, and then Ash.

Start with Ember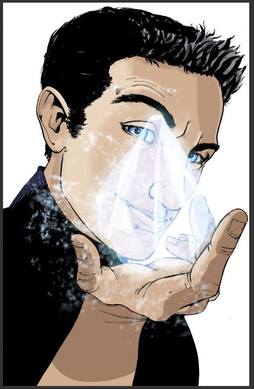 The Ember Series books are available through multiple locations. Find them through most major book retailers in paperback or on Kindle.